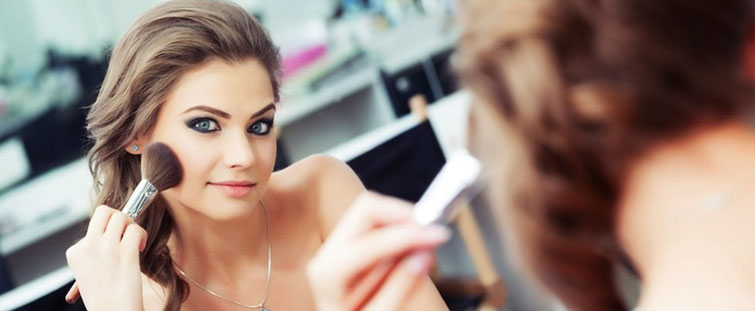 More than half of men of the world are affected by male pattern baldness. The drug therapy has increasingly become a realistic management option for baldness for men and women. It is easier to prevent the apparent 'aging' and falling out ofhealthy hairs than to regrow hair in follicles that are already dormant.
There are products that have good success rates with regrowth, including the scientifically proven finasteride and minoxidil. The prospective treatment of hair multiplication/hair cloning, which extracts self-replenishing follicle stem cells, multiplies them many times over in the lab, and microinjects them into the scalp is currently under development and it is expected to be available to the general public by 2015.
Hair Extensions
Hair extensions are used to add length, fullness, texture or color to your own natural hair. Reasons can vary from medical to purely cosmetic.There are many different hair weaving techniques. Hair extension services are offered at Blessings Beauty Center and privacy is available.
Basic Sew-In
This technique is for any hair type whether its healthy, damaged or thinning. It allows you to give your hair a rest. Your entire head is braided then hair extensions are sewn onto the hair to create your desired style.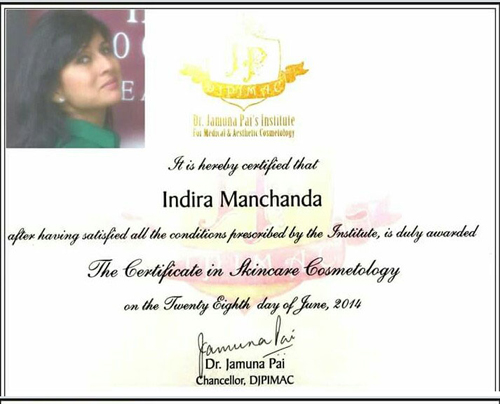 Net Weaving
This is the same as a basic sew-in service, but a hair net is placed over the braids to secure and allow the braids to lay flat. This service is suggested for clients who are thinning and there is not enough hair to braid and in some cases customized braids will have to be made.
Quick Weave
This allows you to wear short hair if you have long hair or vice versa as well as temporarily change your hair color if you'de like. Hair is molded to your head and a cap is placed over hair to protect your hair while bonding hair to a cap.
Infusion
This is a strand by strand technique and gives a very natural look. Small strands of extension hair and small strands of your natural hair are kneaded together by an adhesive. This technique is used to add highlights or length.
Wigs
I can customize a wig for you or create hair replacement pieces to cover most balding or thinning areas. i.e. crown areas hair line loss.
Closures
A customized patch of hair that allows you to have a natural part. This is added to full head sew-ins or thinning crown and nape areas.
Hair Replacement Services are available with a consultation. This is highly recommended for clients with severe hair loss due to medications, chemo-therapy or alopecia. Many of the weave services require a consultation.